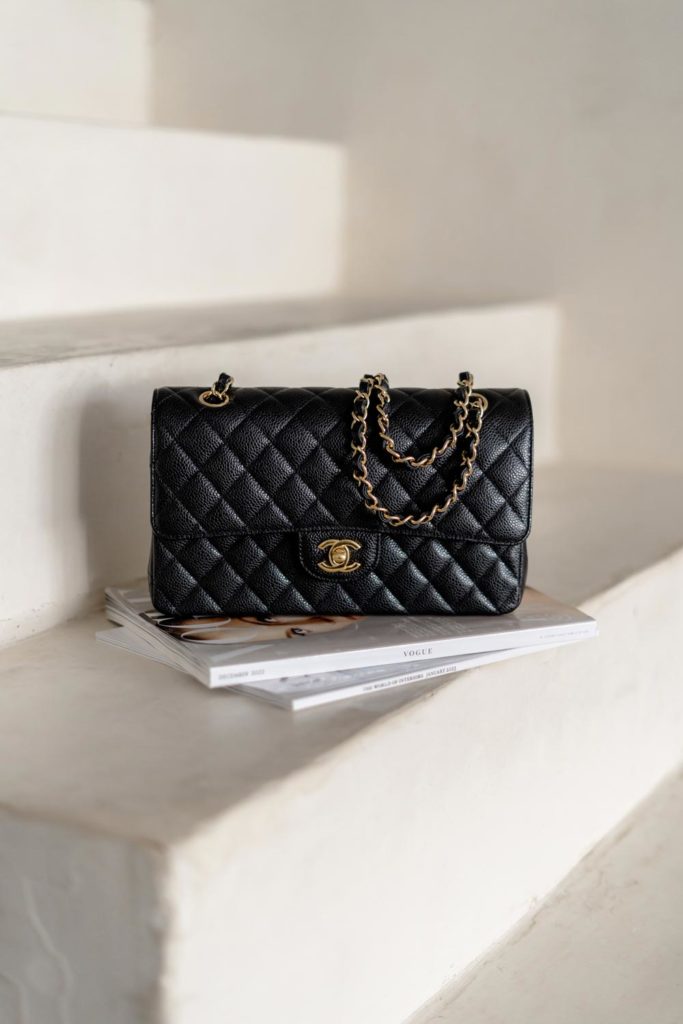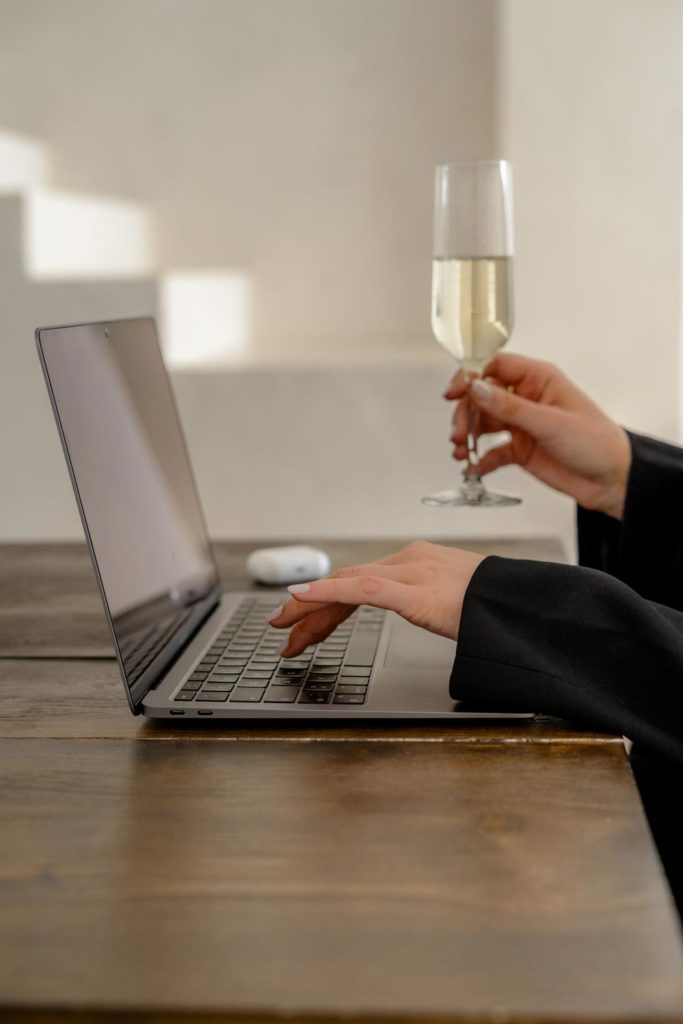 If you work hard and enjoy the pretty things in life, the fancy collection is the best choice for you. Share your way of working along the glamour of brands like Chanel, Dior or Prada.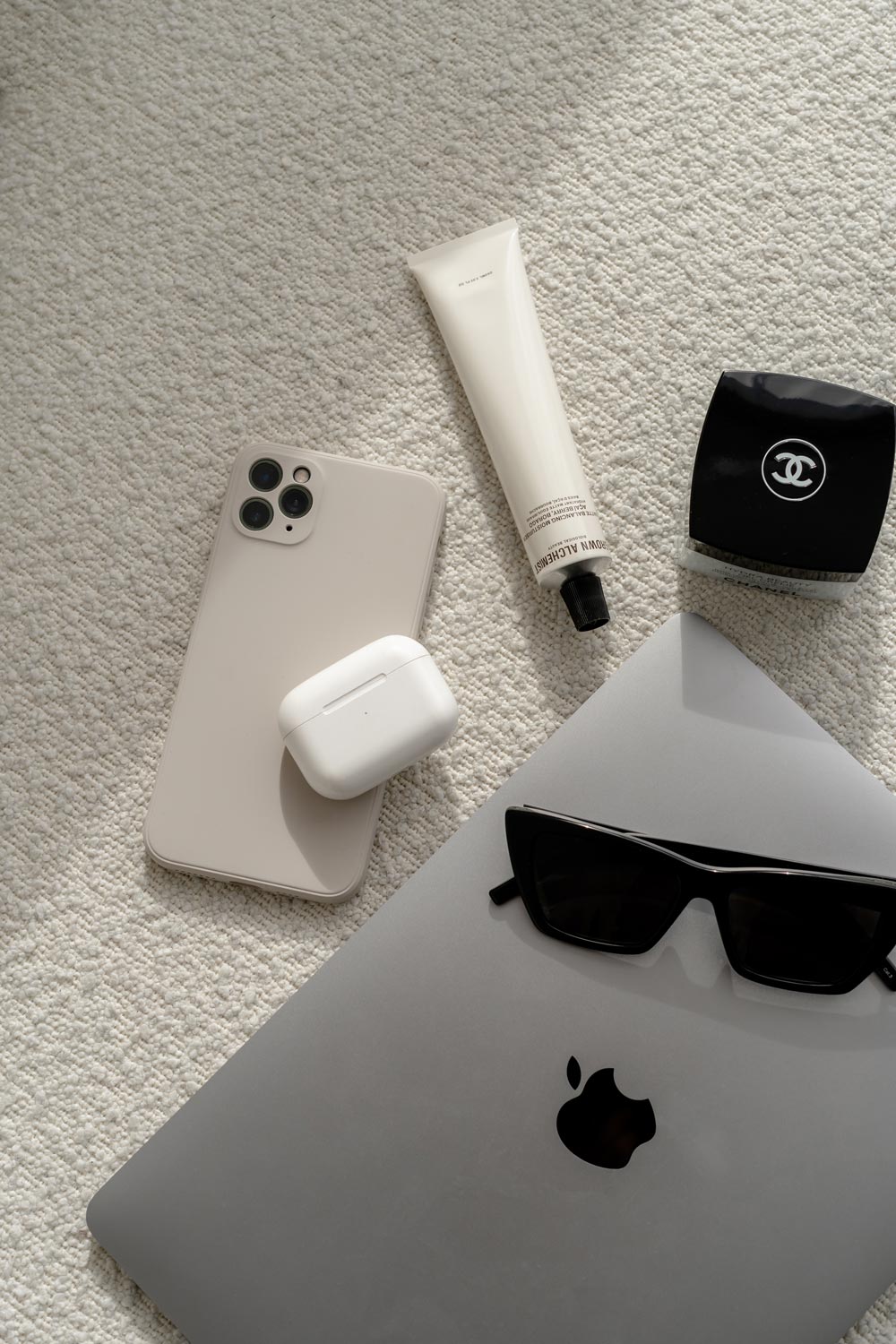 30 gorgeous horizontal photos
10 amazing vertical photos
neutral tones
4000 x 6000 pixel
perfect for websites, newsletters, eBooks, online courses, social media adds or content in any way
this is a digital product
• please read the information about the license as well as the FAQ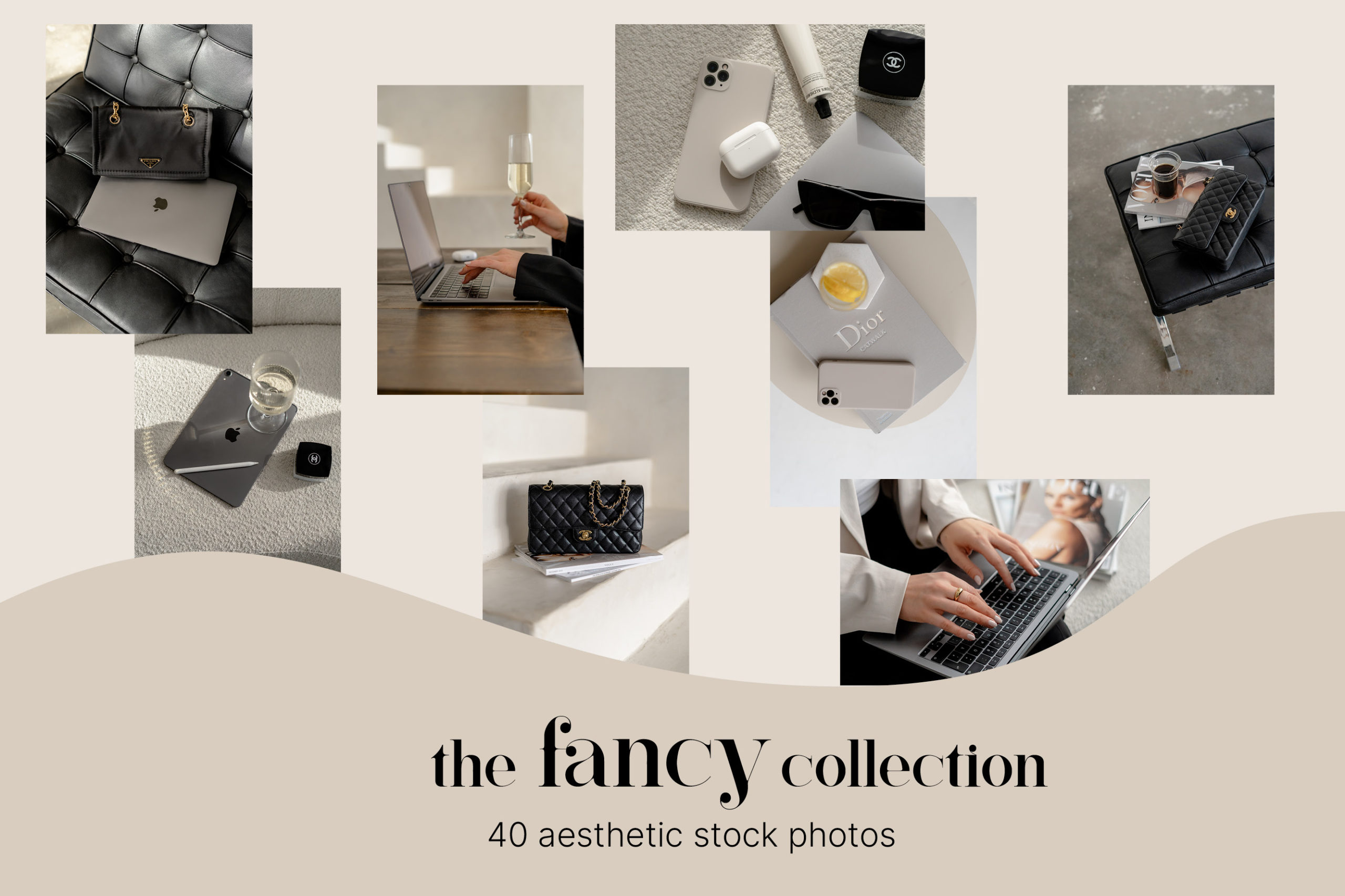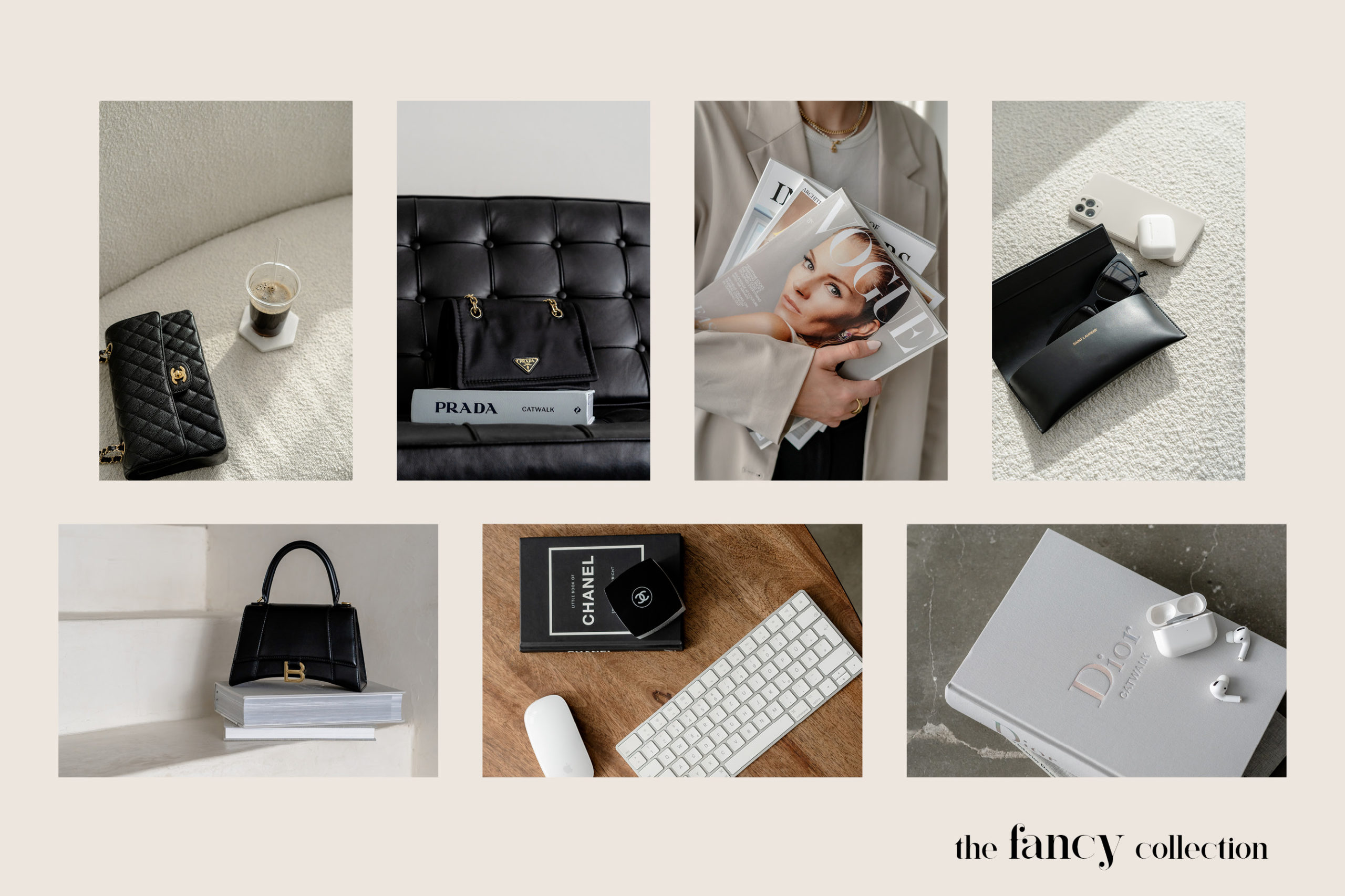 License:

When you purchase this product you agree to a non-exclusive limited use license that allows for personal or commercial use of the item. For example, you can overlay the image with your own text or product images, you can use it as is, crop or modify the colours to make it your own. You can use it on your website, social media & digital marketing. You may include them in your webinar, ebook and PDF's as long as the image is not downloadable by others.

The original images cannot be shared and you cannot sell the images on products for resale. For example, mugs, prints, stickers, calendars.

Farina Hannemann remains the sole, exclusive owner and holder of the copyright for the image and you may not sell, lease, loan, transfer, share or give the image to a third-party to use in any way. Thank you!
This is a digital product and due to the instant download nature of this product, returns cannot be given.